Why Affirmation Cards?

Being a kid in today's world is no easy task.
Our mission through the Glow Kiddo Glow affirmation cards is to help provide opportunities to support, encourage, teach and inspire kiddos to glow from within on their journey of self-discovery; to celebrate differences and infuse each day with love and understanding; to share their beautiful lights into the world to create a better future.
With love and faith in the next generation,
Jillian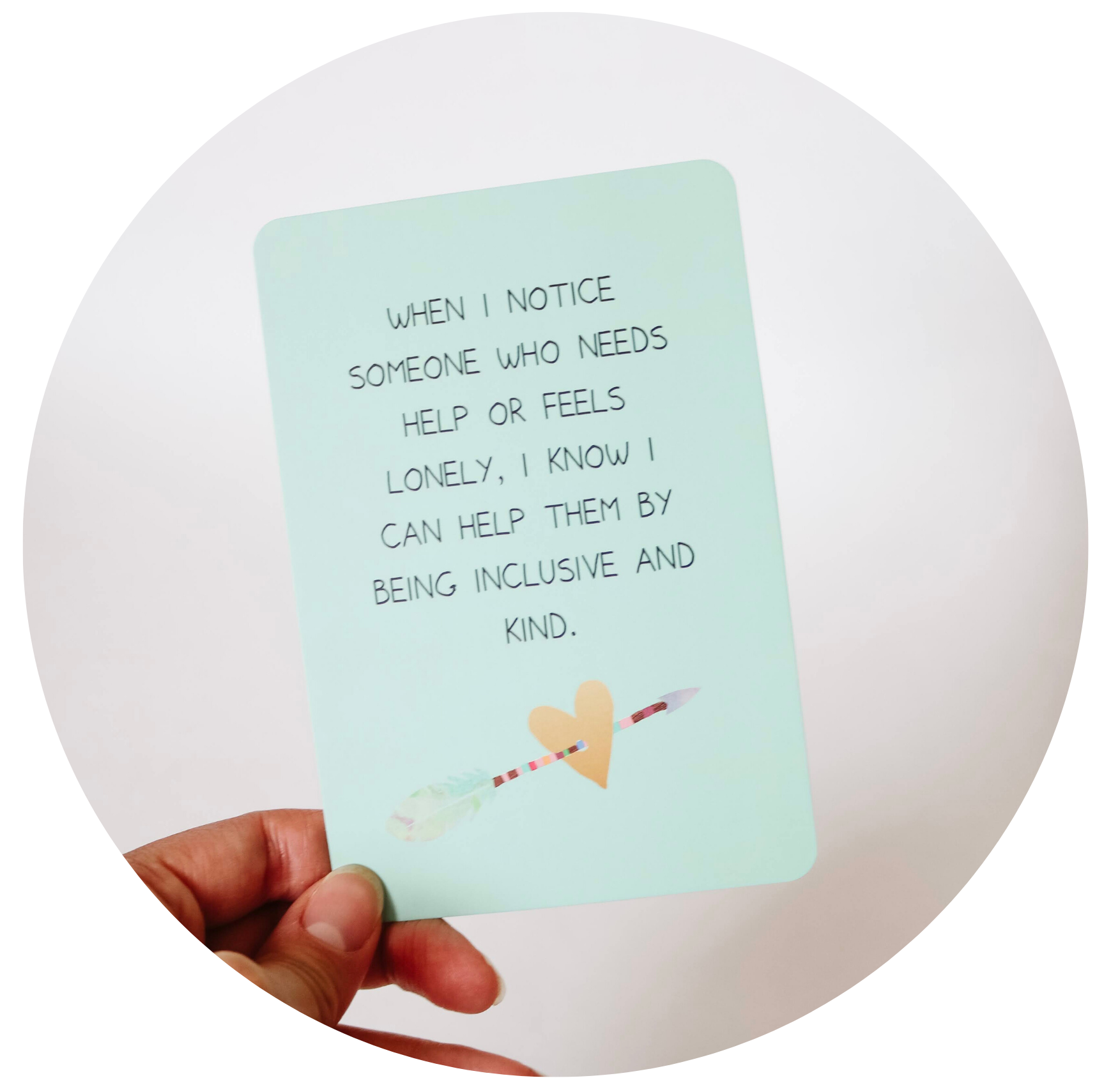 Meet Jillian

Thank you for joining me on this journey to support the next generation of mindful and empowered children. I am truly grateful that you're here!
I am the Creator of Glow Kiddo Glow and Unlocke Your Glow, and Co-Founder of Rise Wellness Collective, and it's my goal to help families unlock EASY ways to a brighter future.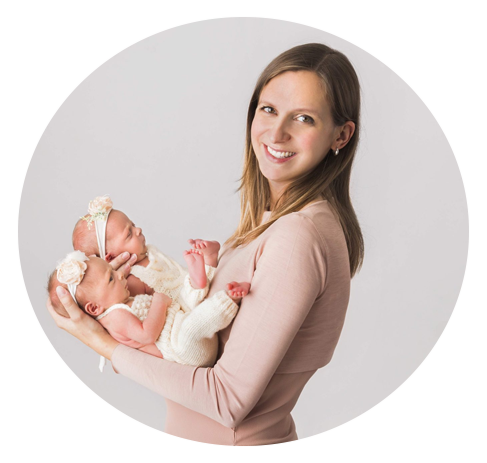 I'm a Canadian girl, married to the love of my life and momma to the most amazing twin girls. I'm also a 500 hour Registered Yoga Teacher with specialization in Pre/Post-Natal yoga, Beginner yoga, Kids yoga and Reiki I.
Becoming a mom highlighted how important it is to have the tools that keep you grounded, nourish your soul + well being, and help you design the life of your dreams. I offer a variety of modalities to help you unlock ease in your lives. Tools like yoga, essential oils, meditation, and community events all help you in creating your own wellness routine that leaves you feeling empowered and at home in your body and your life.
Becoming a mom also made me realize that our kiddos need the same tools to manage the world around them and keep their beautiful, unique sparks ignited.I created these cards with my own daughters in mind, with the intention of creating an inviting and imaginative space to discuss and better understand each of our feelings and our unique joys and strengths.
Whether you are a parent, a caregiver, a teacher, or a friend, your commitment to empowering children to know they are special and loved, just as they are, is making a world of difference.